Gee-I Investments Pte Ltd *
District 27, Sembawang / Yishun
Leasehold 99 years, wef Aug 25, 2014
18,260.40 sqm / 196,554 sqft
*
(a subsidiary of JBE Holdings Pte Ltd)


Total number of units: 525
No of Blocks: 11 blocks
No of Storey: 12


Pending Approval for Sale.
Only for the Privileged! (Eligibility conditions apply – PLS CREATE A LINK FOR THIS PAGE, INFO is found BELOW UNDER ELIGIBILITY CONDITIONS.)
Signature at Yishun (pls hyperlink the name of this condo to my home pg), is a 99 year leasehold Executive Condominium development located at Yishun Street 51, district 27, a short drive from the Seletar Expressway and a stone throw away from Orchid Country Club and Yishun Stadium.
Signature EC is the first SG50 luxury executive condo inspired by Yishun•s rich cultural and natural heritage. Signature at Yishun will have an iconic clubhouse designed with a classic pineapple monogram that pays tribute to Yishun of the past, famed for its luxuriant pineapple plantations as well as other luxurious pampers such as poolside cabanas, hydrotherapy alcove, spa beds and 3G fitness cove.
The interior finishes are designed by Peter Tay who won the Designer of the Year, President•s Design Award 2014, famed for designing the homes of celebrities like, Zhang Ziyi, Stephanie Sun, David Gan, etc.


UNIT MIX
2 Bedroom: Type A (70 units)
● 764 sq ft – 775sq ft

3 Bedroom: Type B (60 units)
●
947sq ft

3 Bedroom Premium: Type C (239 units)
●
1076 sq ft - 1098 sq ft
Indicative pricing: $830k – $878k

4 Bedroom: Type D (132 units)
●
1184 sq ft

4 Bedroom Premium: Type E (24 units)
●
1302 sq ft

Indicative Pricing @ Signature EC
Average: $750 psf
2 Bedroom from $5xxK
3 Bedroom from $6xxK
3 Bedroom Premium from $7xxK
4 Bedroom from $8xxK
3 Bedroom Premium from $9xxK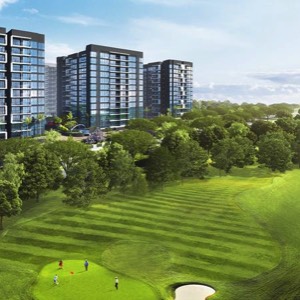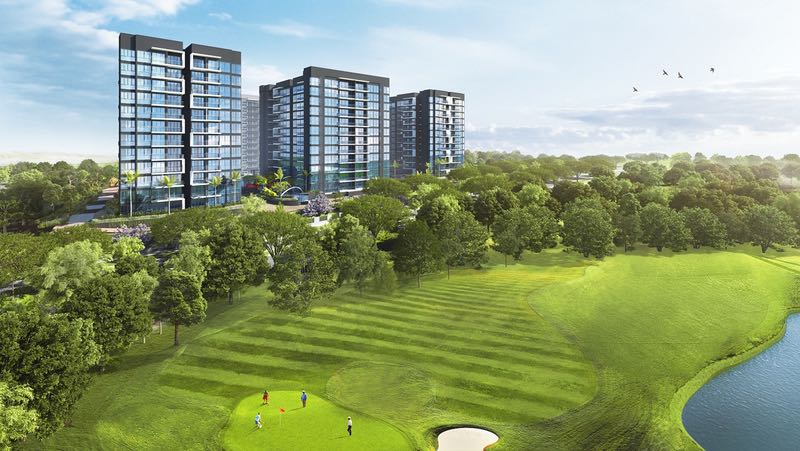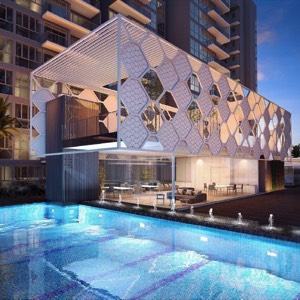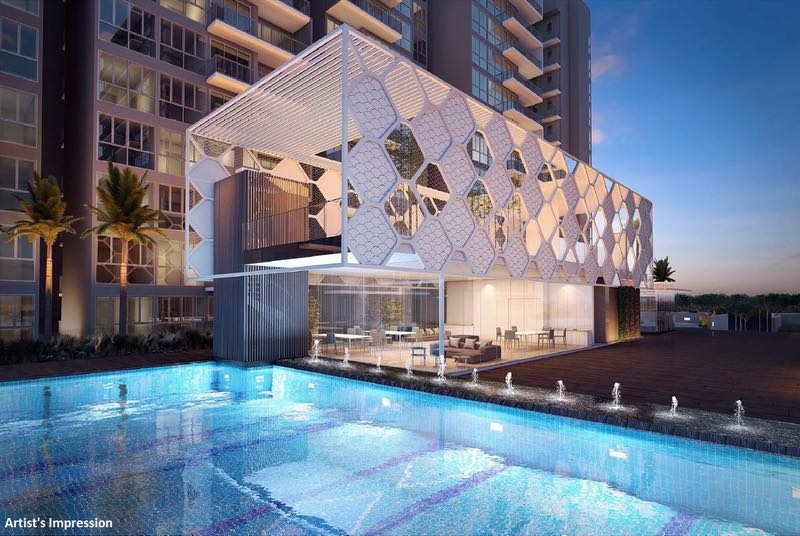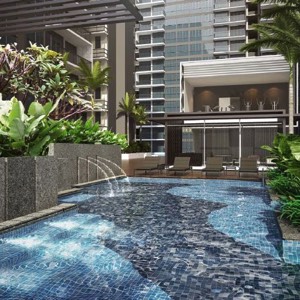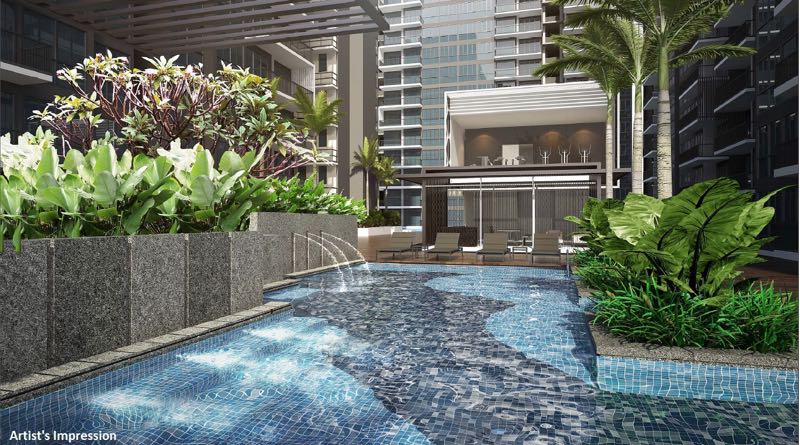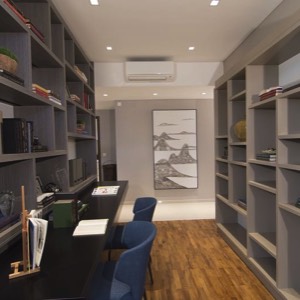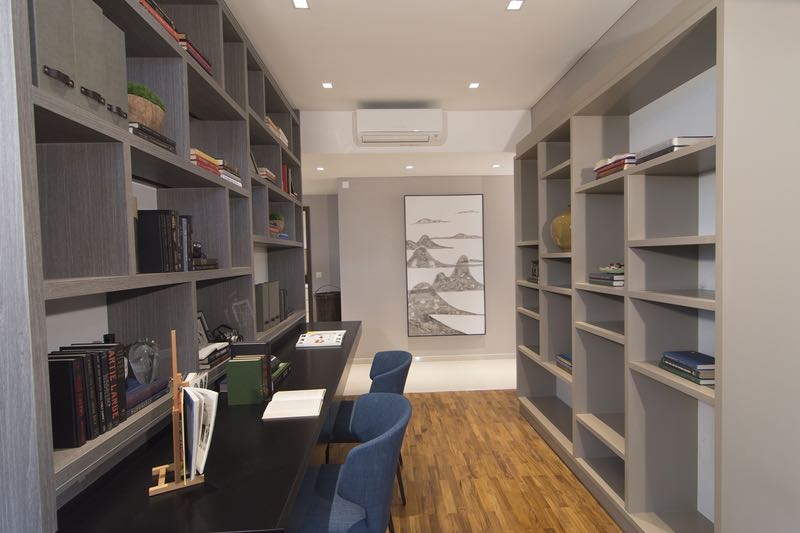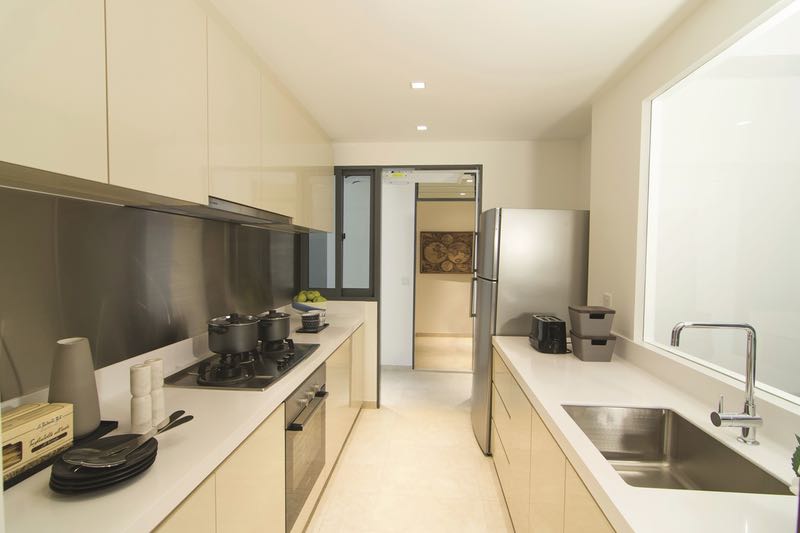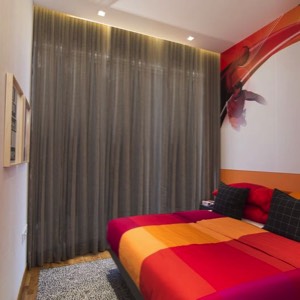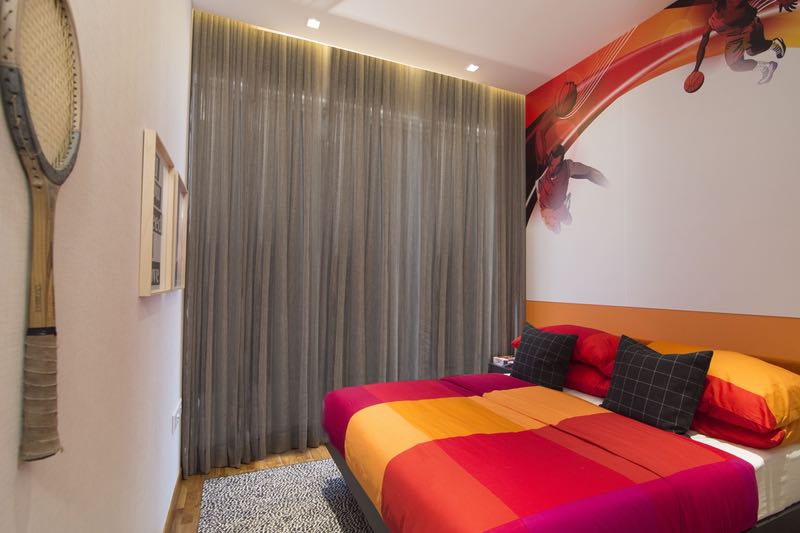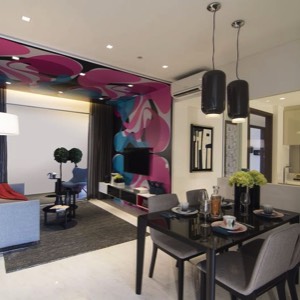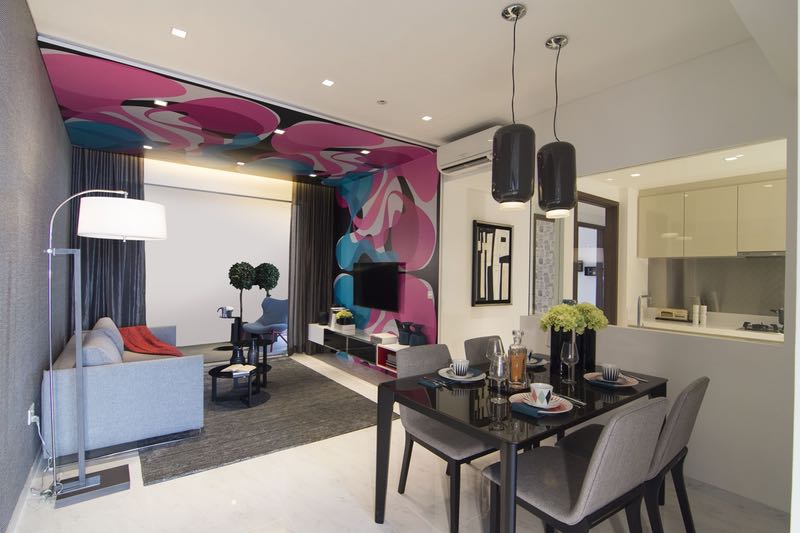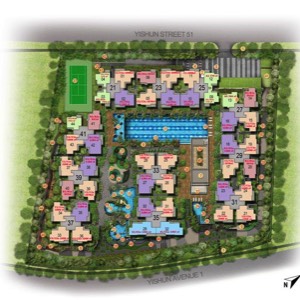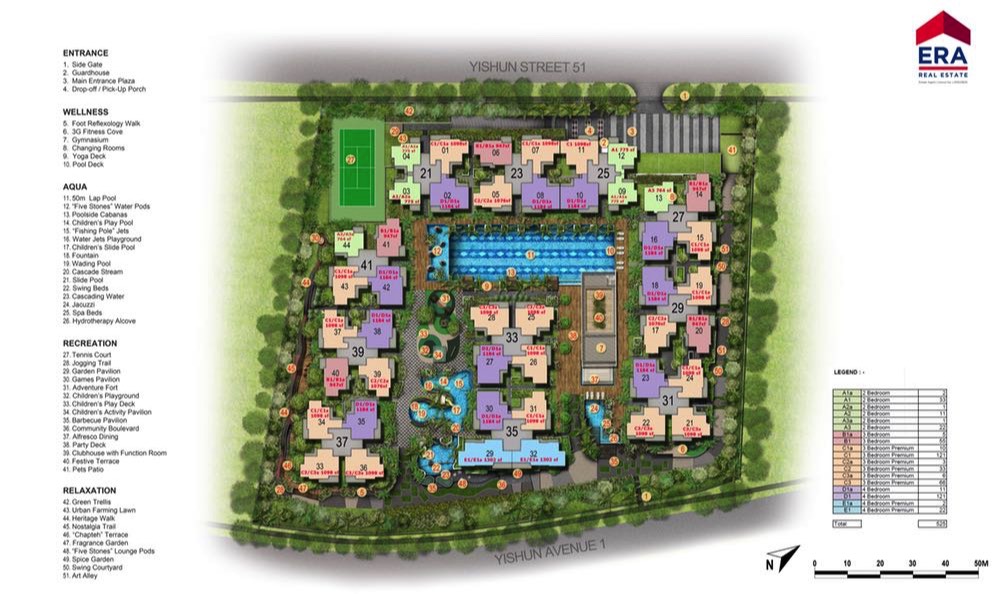 Full Condo Recreational Facilities
include:
Wellness, Aqua, Recreation & Relaxation Clubhouse with Function Room
Tennis Court
Gymnasium
50m Lap Pool
Jacuzzi
Spa Beds
Hydrotherapy Alcove
3G Fitness Cove
Yoga Deck
Garden Pavilion
Games Pavilion
Adventure Fort
Children•s Playground, Play Deck, Activity Pavilion, Slide Pool
Feasting • Sky barbeques
BBQ Pavilion
Alfresco Dining
Festive Terrace
Pets Patio