Only for the Privileged
! Eligibility conditions apply.

Indicative Price Range: S$800 - S$820 psf

Westwood residences, a new executive condominium in Jurong West, offering the first ever bike themed executive condo development in Singapore. Nestled in the Westwood private landed estate, Westwood EC is within the Jurong Lake District / Lakeside Precinct transformation plan of the Government for both business and leisure in the next 10 – 15 years, slated to become Singapore's biggest regional centre, next to Marina Bay!

Westwood residents can get to enjoy all the upside of Jurong Lake District transformation and yet go home to tranquil living away from the hustle and bustle.

17.284 sqm / 186,054 sqft
Total number of units: 480
No of Blocks: 9
No of Storeys: 14


UNIT MIX
(with indicative pricing)
2 Bedroom
64 - 71 sq m / 689 - 765 sq ft
Indicative pricing: $565k - $585k

3 Bedroom
88 - 92 sq m / 948 sq ft - 991 sq ft
Indicative pricing: $770k - $805k

3 Bedroom Premium
96 sq m / 1034 sq ft
Indicative pricing: $830k - $878k

4 Bedroom
107 - 111 sq m / 1152 - 982 sq ft
Indicative pricing: $925k - $945k

4 Bedroom Premium
115 - 117 sq m / 1238 - 1281 sq ft
Indicative pricing: $990k - $1.01m

5 Bedroom
137 - 141 sq m / 1475 - 1518 sq ft
Indicative pricing: $1.17m - $1.2m

Estimated maintenance fees:
2 BR - 3 BRP: $290 - $330
4 BR - 5 BR: $340 - $390


Full Condo Recreational Facilities include:
Bicycle themed outdoor facilities, including a Mini Velodrome, Bike Trail & Kids' BMX Adventure
Secured covered bike garage with maintenance area
Clubhouse with indoor gym
Dining Pavilion with hotplate & grill
Tennis Court
Kids' Playground
Kids' Traffic Garden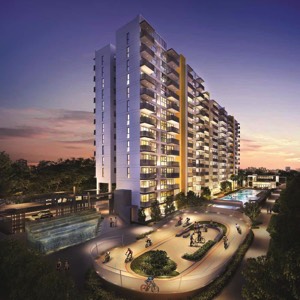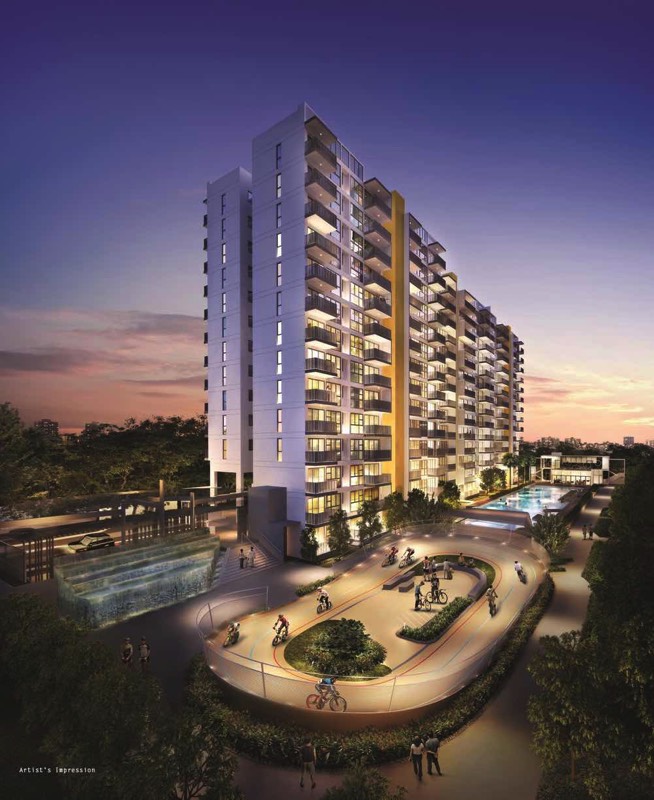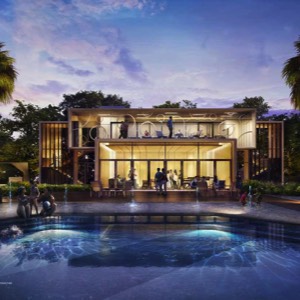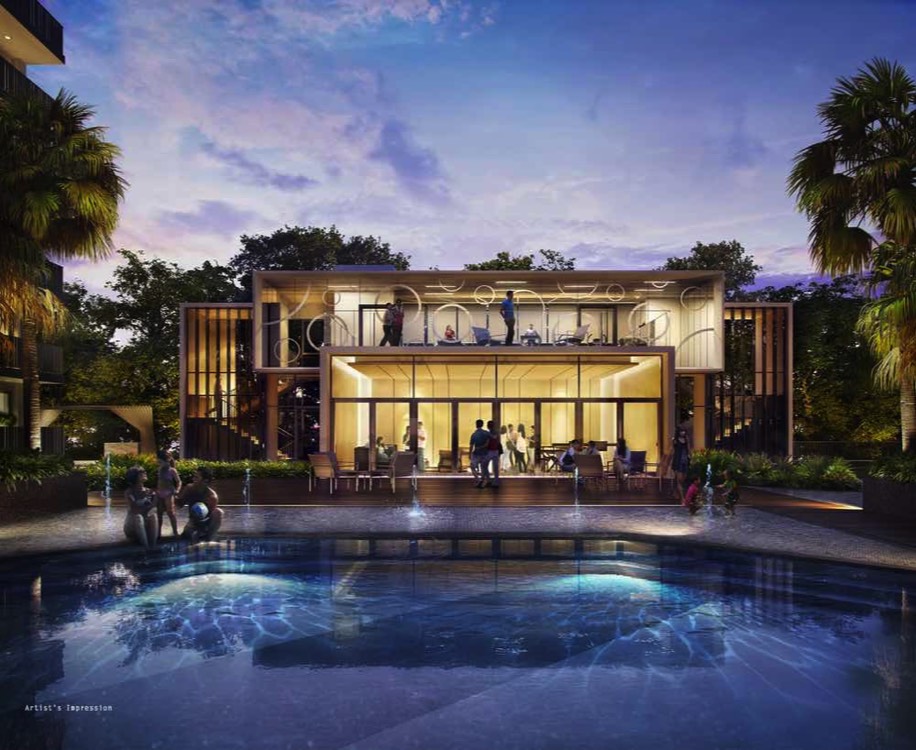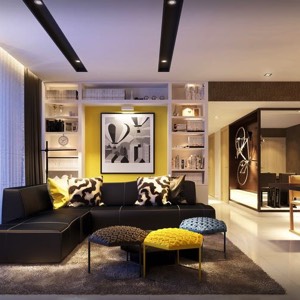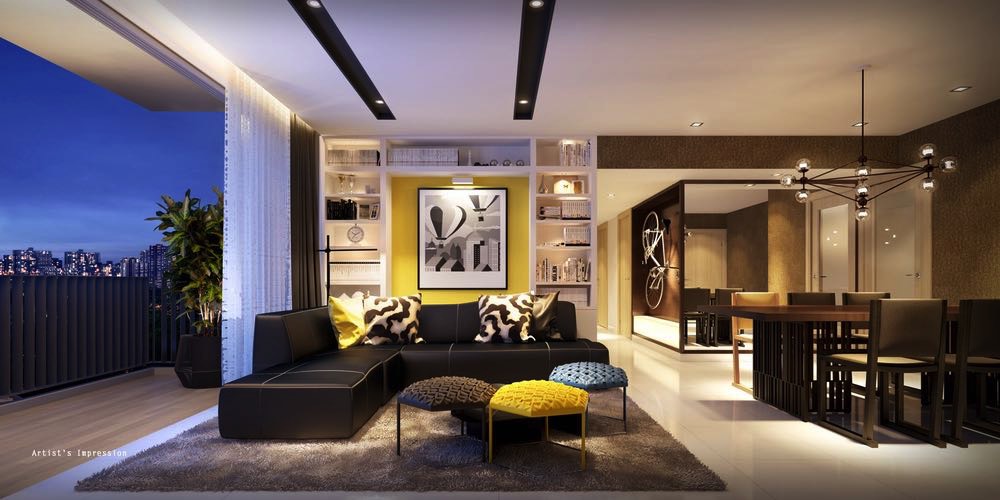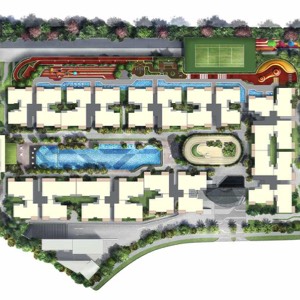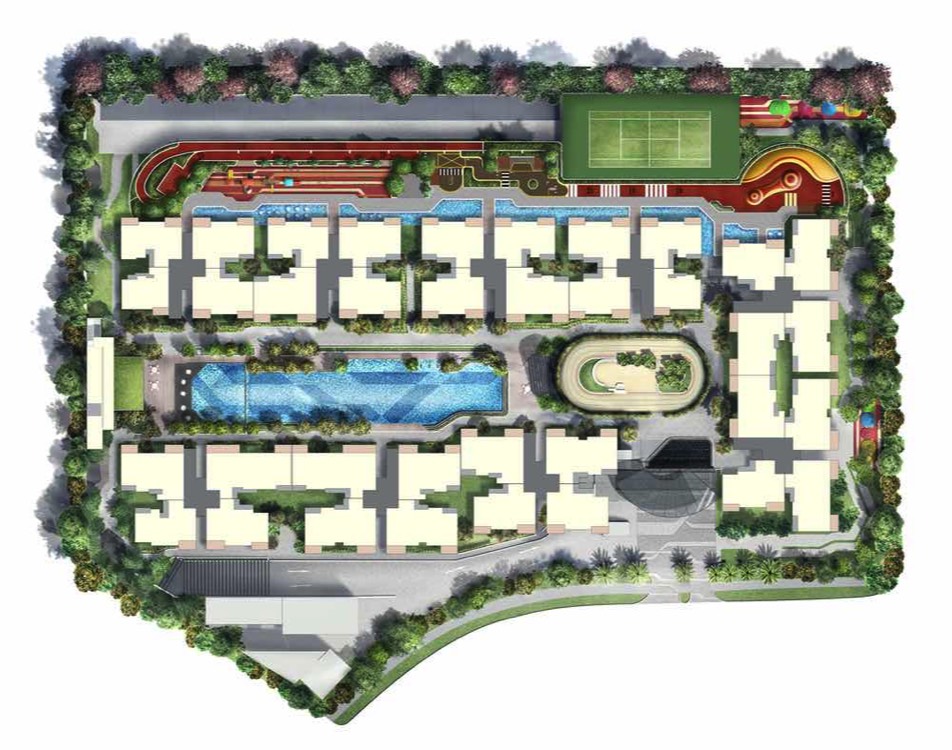 Developers' Track Records
Koh Brothers Development Pte Ltd
➢
Listed on SGX Mainboard in August 1994, Koh Brothers is a well established construction, property development and specialist engineering solutions provider.
➢
Today, the Group provides comprehensive construction services with more than 40 subsidiaries, joint ventures and associated companies spread over Singapore, China, Indonesia, Malaysia and Vietnam.
➢
It is currently the highest grade (A) for public sector construction projects of unlimited value
➢
The Group has also developed a name for itself as a niche real estate developer with an established reputation for quality and innovative residences.
Heeton Holdings Limited
➢
Heeton Holdings is engaged in property development and property investment in Singapore and beyond. Established in 1976, it has been listed on the Singapore Exchange since 8 September 2003/
➢
As a boutique property developer, the Group has a niche focus on developing distinctive and high quality residential properties in Singapore's choice districts. Among its completed projects are DLV @ Dalvey Road, Element @ Stevens Road, detached and semi-detached houses along Holland Road, as well as a joint-venture project, The Lumos @ Leonie Hill.